Some of our valued
Indigenous customers
Make board activity and information easy to access and transparent.
Aprio makes good governance simple and affordable for boards that serve First Nation communities.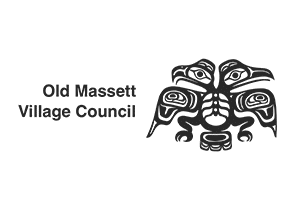 "In communities with active economic development, broad consultation may be needed. We're seeing a trend towards using technology to engage people and keep them continuously informed."
Institute on Governance

Indigenous expertise & insights.
Interview with Institute on Governance executives Barry Christoff and Laura Edgar There are a wide range of indigenous organizations with boards – from community based enterprises and health authorities to regional and national organizations (such…
Read More
July 18, 2016
Gartner predicts that 80 per cent of board-run organizations use collaboration systems that are specifically intended to support the unique needs of a board. So what is the value of board portal software and how…
Read More
March 5, 2020
Being on a board can feel like living in a fishbowl. Disclosure requirements continue to amp up and there's a shift underway to what Harvard Business Review describes as transparent business leadership. External voices and views, including…
Read More
February 12, 2018